Scalable Portfolio & Data Driven
The Wealth Engineers is a data-driven company that helps people achieve financial freedom. We specialise in helping clients optimise their money management and purchase investment properties that exceed their expectations, producing market-leading results.
We believe financial freedom is possible for everyone, regardless of their current financial situation. Our mission is to help you achieve passive income by building a scalable portfolio so you can live the life you dreamed of.
Whether it be residential or commercial property, we'll drill down to the exact location through various data analytics and metrics, analysing the suburb, street and investment property in detail to suit your financial goals. Our clients then receive the comprehensive insights they need to make an informed decision. With our key agent relationships throughout Australia, we then negotiate the property price to ensure the most cost-effective deal for our clients investment.
We are obsessed about building wealth for everyone. We believe that financial freedom is the key to a happy and fulfilling life. Book a free consultation with us today!
3 Key Service Areas
Money Management Coaching
Property Investment Plan
Purchase Property
The 3 Step PES Formula
1.

Personalise

We focus on YOU, your goals, financial situation and map out a roadmap to wealth creation that is unique to you. We educate you on wealth creation principles and help you understand how these can be applied in your life.
2.

Execute

We analyse through comprehensive data analytics and multiple metrics to locate a property, undertake all the necessary due diligence, negotiate on your behalf and purchase under market value through our multitude of national agent relationships.
3.

Support

We ensure that you are assisted not only through the investing journey, but regular check-ups to review your portfolio on the way to financial freedom. We provide on-going support to ensure that you stay on track and continue to move closer towards your wealth creation goals.
Testimonials
Iynka's experience and passion in property market helped me so much to make a wise decision on my property purchase. He provided a pragmatic lens on current state and future prospect of properties I was evaluating. I am definitely satisfied with my purchase and would highly recommend Iynka for anyone thinking of purchasing commercial or personal property.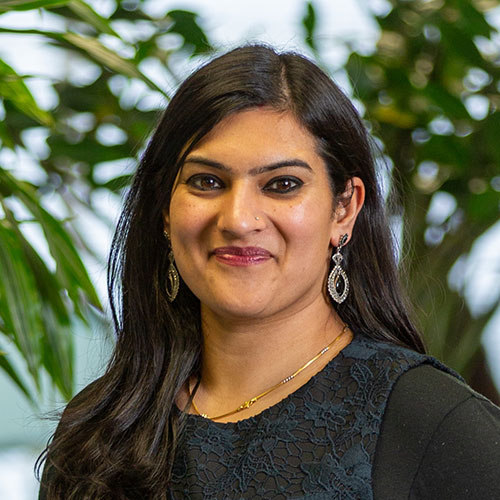 As a first home buyer I was challenged with all the unknowns most people experience. Iynka helped put some of those fears to rest through his structured approach and emphasis on drafting a strategy early on. Having a picture of what I want to achieve and his guidance during the pre approval stage has been imperative. I look forward to making my purchase with the help of his vast knowledge on property markets.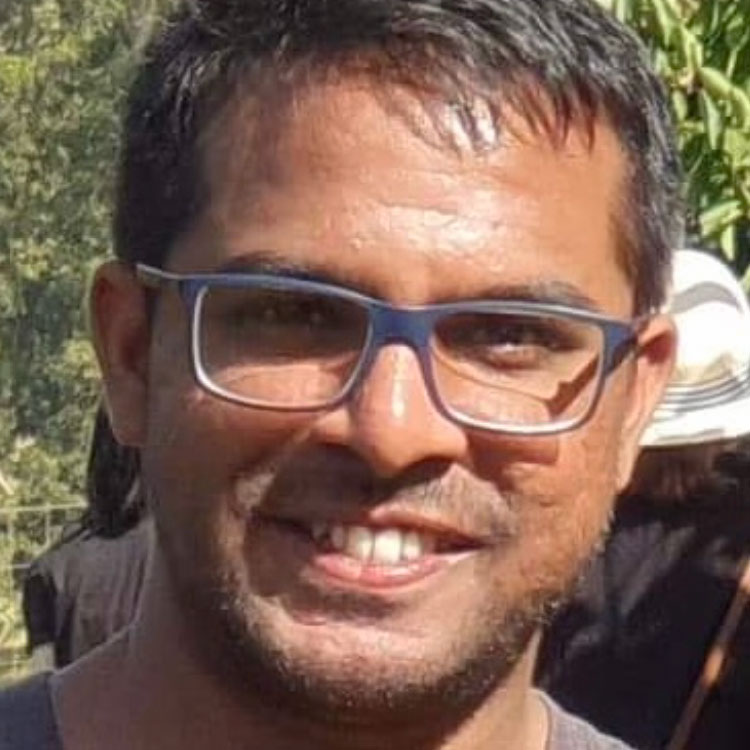 We've greatly benefited from Iynka's expertise, experience and insight. Iynka has advised us on our property investments and has positioned us strongly for the future. Iynka has a well rounded grasp of not just the property market, but also a deep understanding of how the macro environment can influence it. I strongly recommend Iynka for those seeking to build their property portfolio.